Tailor-made
logistics solutions
Logistics and Supply chain management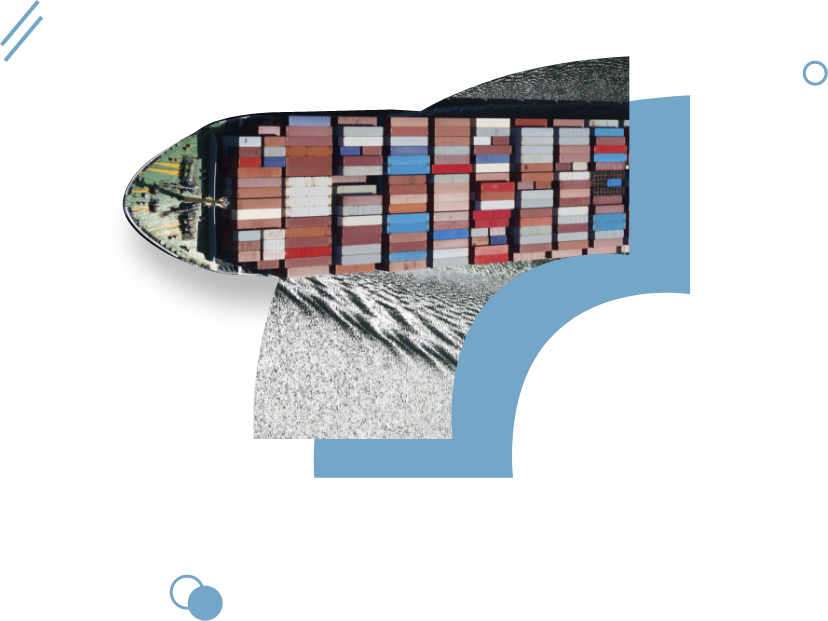 Above and beyond, our services extend to logistics
Solutions in national and international markets. Our expert and proficient team provides tailor-made logistics solutions irrespective of mode of transport. At SISAM, we understand that every industry has different needs, we carefully study each requirement and provide best possible solutions because logistics is more than just moving containers.
Breakbulk and Project logistics
SISAM provides customized solutions for special or bulky cargo not suitable for transport using standard containers. Our teams have the experience, expertise, and equipment to safely transport your cargo, reliably fulfilling your transport needs. We are fully equipped to handle heavy equipment and machinery, in-gauge, out-of-gauge, and bulk cargo services, as well as on-site packing for oversized, sensitive, or heavy cargo.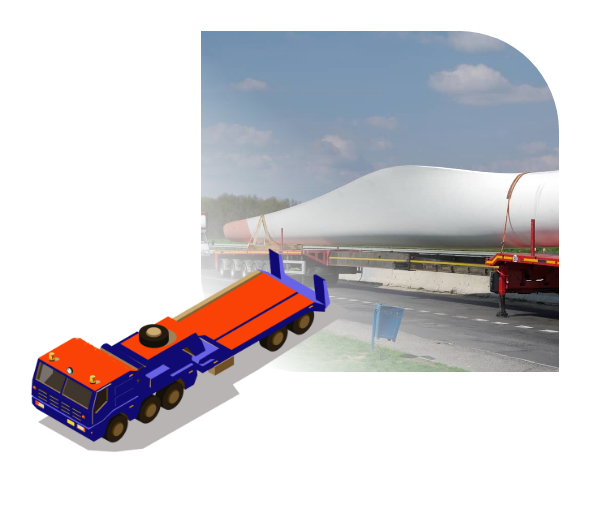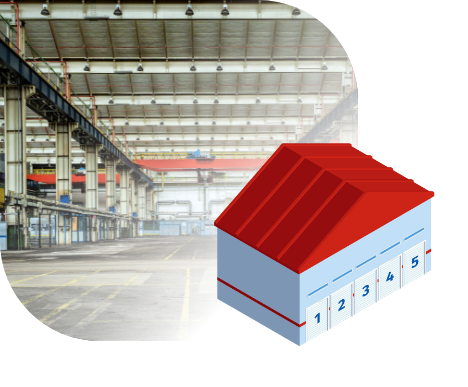 SISAM offers warehousing services that exceed supply-chain requirements and the expectations of national and international operators. Our diverse warehousing solutions come with maximum agility and cost efficiency. The aim is to constantly improve workflow analysis so you can have a competitive advantage.
We started this activity in 2016 with sole purpose of providing better logistics to UN and NATO so we can together bring the best of humanity, rebuild communities, rescue the planet, recover economies, and restore hope. In half a decade we have extensive logistics management experience supporting United Nations (Dept. of Peace - keeping operations and Specialized agency) for cargo movement across globe and NSPA for cargo movements across Europe.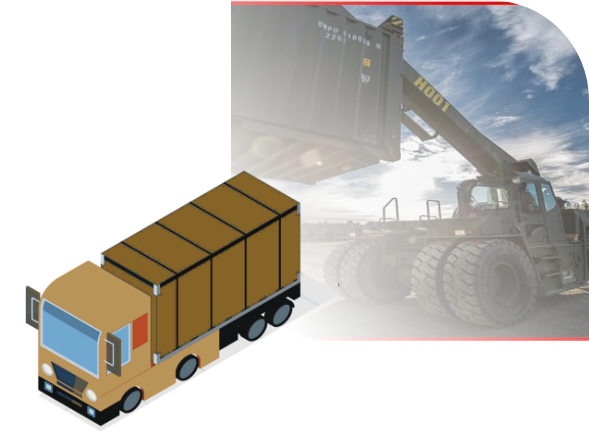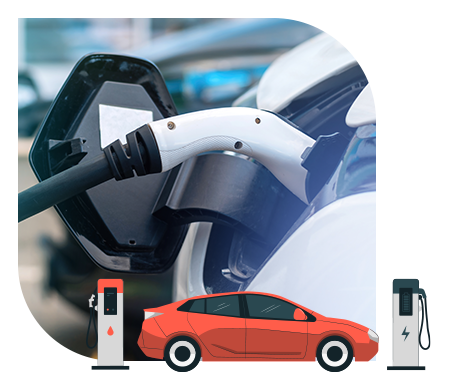 Our dense network of direct relations helps us provide turnkey integrated services, triggering long term international partnerships with top Chinese EVs OEMs for both CBU import and industrial localisation and production projects over different level of local re-assembly schemes. Our in-house logistics engineering team with extensive knowledge of processes and TQM provides best market practices and continuous improvement for logistics for EVs
Customs Brokerage and insurance
Our holistic custom clearance services anticipate and eliminate any chance of error, delivering greater control and reduced supply chain risk. Our customs brokerage is available for sea, land, and air freight shipping, including shipments that we are not handling ourselves. Additionally, your shipments will be secured against loss or damage via third-party cargo insurance, so that your goods arrive to their destinations intact and on schedule.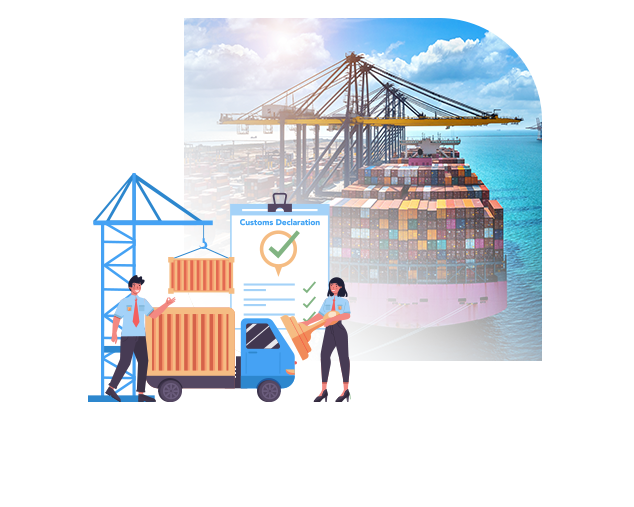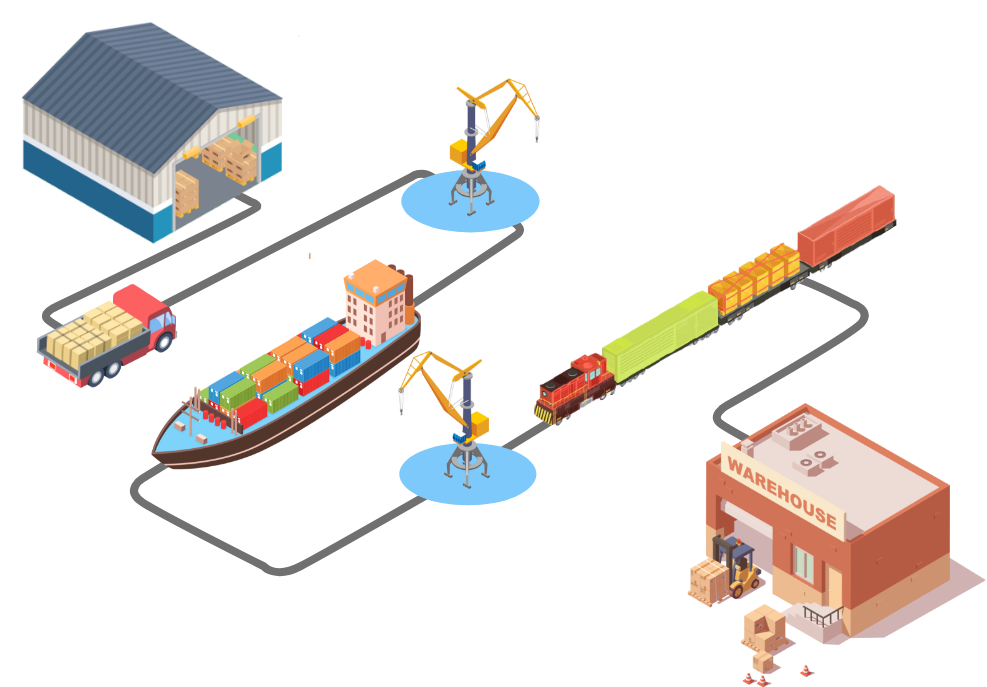 Door to Door Tailor-made logistics solutions
Want to us to Deliver solutions for your logistics needs?