SISAM offers door-to-door services for transporting bulk liquids by using ISO Tanks globally. We coordinate each segment through a network of rail carriers, ocean carriers, terminal operators, cleaning, and repair facilities.
Our team of logistics professionals will evaluate your requirements and develop a solution to help you achieve a competitive advantage in your industry.
No more worrying about contamination risks. Hillebrand's fleet of food grade ISO tanks never carry anything but consumables in them. We have full traceability and control over our ISO tanks and can tell you every product ever carried in them.
ISO Tanks are available in different capacities, types and conditions. The capacity varies between 5.000 and 27.000 litres, for a standard 20FT ISO tank and goes up to 35.000 litres for swaptanks We can offer the used tanks in several conditions: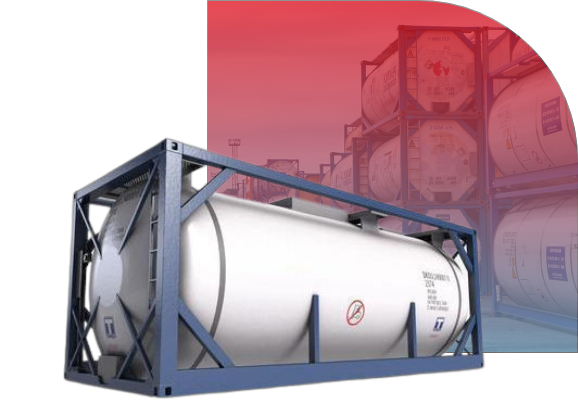 Global Connections & Local Solutions

Experienced Technical Team


Innovative & Tailor-Made Solutions

Transparency In Every Step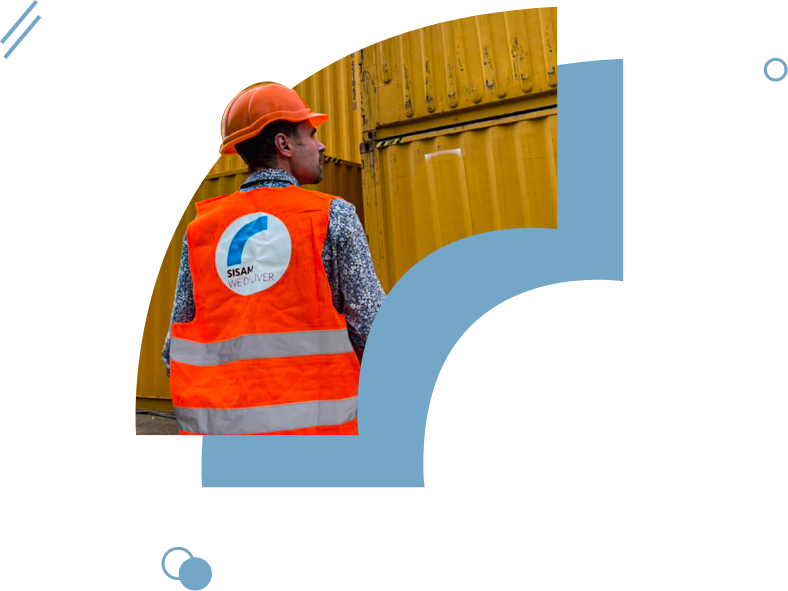 Looking Beyond The Horizon For Over 30 Years
SISAM combines our love for the sea and our devotion to quality in transport logistics.

Established in 1985 as a shipping agency in Livorno Italy, SISAM quickly grew to specialize in tailor-made solutions: liner, tramp, break bulk, project cargo, and liquid bulk logistics.

In the last 3 decades we have expanded our presence with offices in the Black Sea, the Balkans, Turkey, the Far East and Southeast Asia, constantly expanding and consolidating our network of agents and partners.

We ensure the highest levels of services to our clients.
Want us to deliver excellence for your bulk liquids transportation?