SISAM offers door-to-door services for transporting bulk liquids by using Flexi Tanks globally.
We have an internal team of experts and technicians who study and analyse your requirements and provide the best possible solution for your needs.

No more worrying about contamination risks. Hillebrand's fleet of food grade ISO tanks never carry anything but consumables in them. We have full traceability and control over our ISO tanks and can tell you every product ever carried in them.
We care for your shipment as it is ours
Infrequently if an incident occurs, we promise you our prompt response and complete assistance as our customer service and technical assistance team are reachable in case you need them

Analyze your requirements and products

Identify most efficient and effective solution



On-site loading assistance

Transportation by road rall and sea

On-site Unloading assistance

Compliance regulations safety and customs clearance

FLEXITANK is a bladder or bag that can be fit into a standard ISO container and used for the transport and/or storage of a non-regulated liquid inside a container. The products transported using flexitank are foodstuff, base oils, beer, wine, molasses, glycerine, fruit juices, non-hazardous chemicals, latex, egg products, water, oils, biodiesel, edible oils, wine, non-hazardous pharmaceuticals, chemicals and industrial products.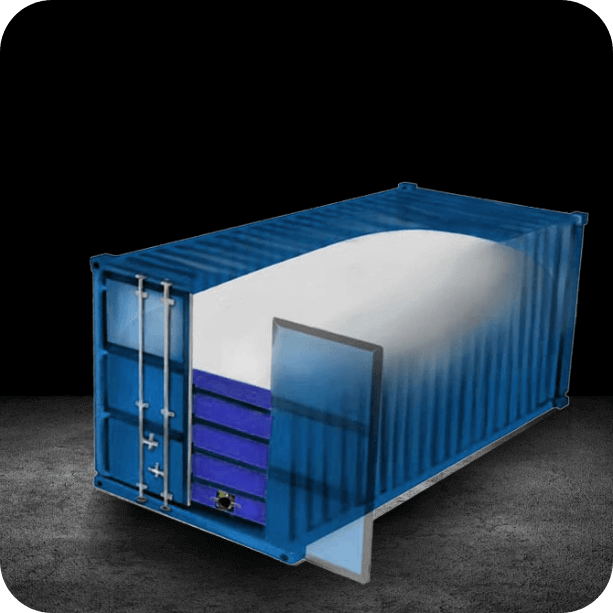 Preserves Product Quality



Faster Loading & Unloading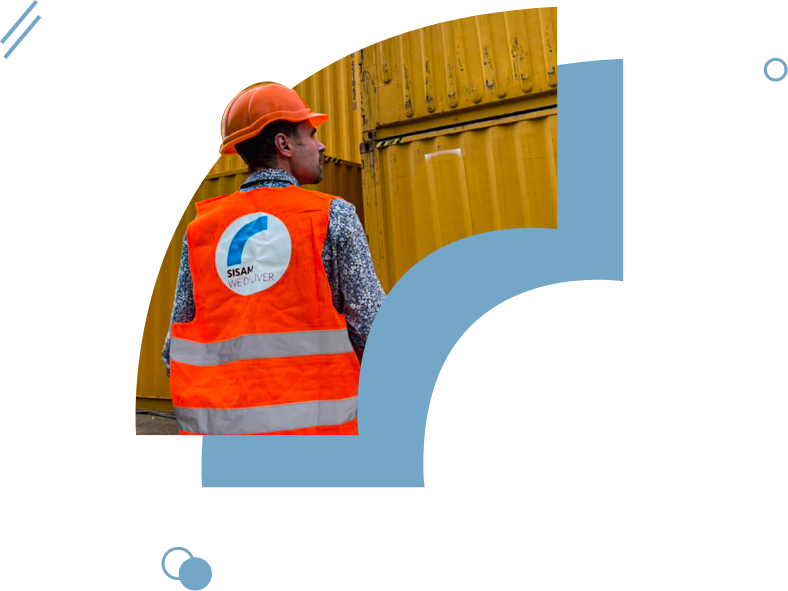 Looking Beyond The Horizon For Over 30 Years
SISAM combines our love for the sea and our devotion to quality in transport logistics.

Established in 1985 as a shipping agency in Livorno Italy, SISAM quickly grew to specialize in tailor-made solutions: liner, tramp, break bulk, project cargo, and liquid bulk logistics.

In the last 3 decades we have expanded our presence with offices in the Black Sea, the Balkans, Turkey, the Far East and Southeast Asia, constantly expanding and consolidating our network of agents and partners.

We ensure the highest levels of services to our clients.
Want us to deliver excellence for your bulk liquids transportation?