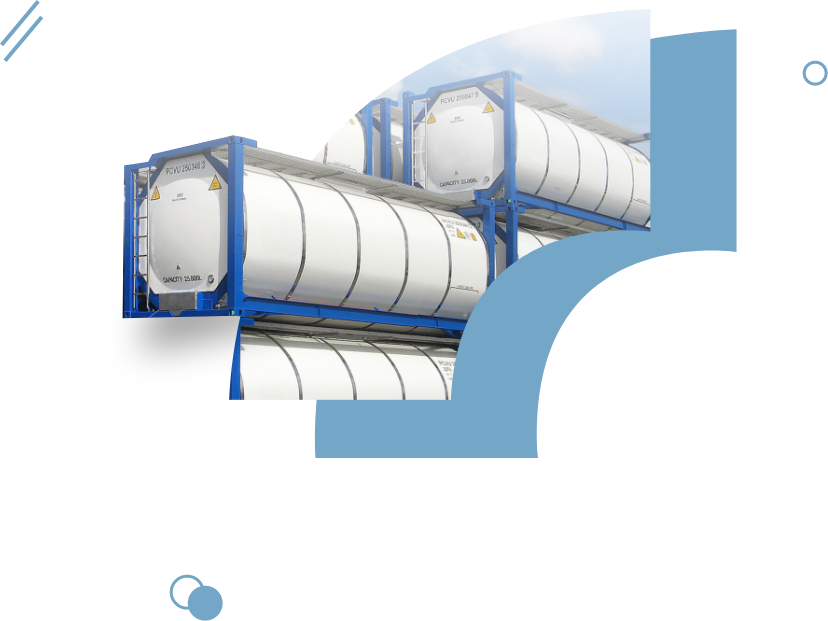 Sisam stands as one of the major players in handling the transportation of bulk liquids. Started as a single person department a decade ago, today we are top players in the industry delivering solutions in every part of the globe with excellence.
We specialize in door-to- door service and logistics for food liquids, gases, non-hazardous and hazardous chemicals. Transport is arranged using ISO tank and Flexitank containers to ensure safety, sustainability, and cost-effectiveness.
With our understanding of your liquid products, we'll guide you on the most reliable and efficient transport solution. We match their viscosity to our uniquely designed equipment to ensure they discharge down to the lowest level in the market. We even manage the recovery of your equipment so that we can recycle or reuse it.
Establised an independent business unit with 1 employee securing 1st ISO TANK shipment to Tunisisa
Beginning of Flexitank activity
Expanded our services in Turkey, Bulgaria and Romania
8000+ shipments handled with excellence
Expansion of team with total 50+ expertise dedicated to Bulk liquids division
An ISO Tank is a tank container which is built to the ISO standard (International Organization for Standardization). ISO tanks are designed to carry liquids in bulk, both hazardous and non-hazardous.
A flexitank is a type of bulk liquid bladder pouch or bag that allows shippers to fill dry containers with a massive amount of liquids With a capacity of up to 27,000 liters per bag, flexitanks are constructed from multiple layers of flexible yet durable plastic film to store liquid contents safely.
Over 1000+ companies, big & small, trust is with their products and supply chain for handling all services for bulk liquids transportation.
We're excited to be working with SISAM Group. They are a shipping agency group that we can trust to get our shipments to their destination on time and safely. We look forward to a long and successful relationship with them.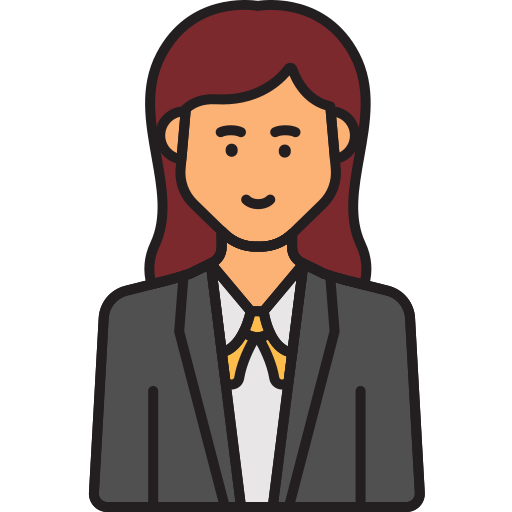 Vice President Oli & petroleum
SISAM Group has always been our go-to shipping agency group. They are reliable, efficient, and always put the needs of their clients first. We are proud to continue working with them and recommend them to anyone in need of shipping services.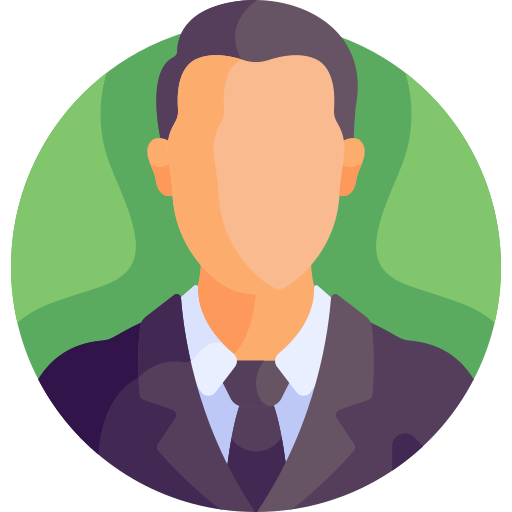 Managing director Food & Beverage
There is no one we trust more with our shipping needs than SISAM Group. They have always provided us with top-notch service and we know that we can always count on them to get the job done right.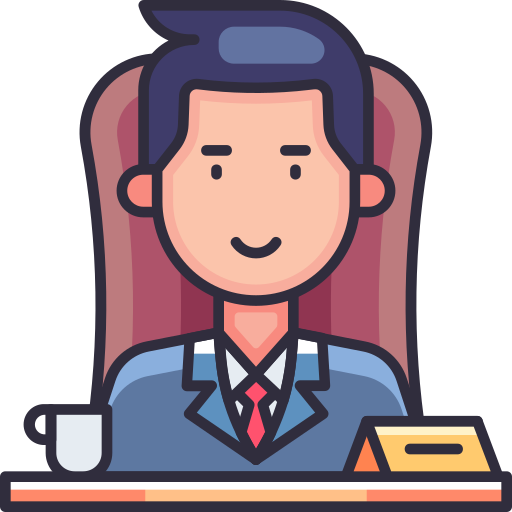 Number Speaks for themselves
Want us to deliver excellence for your bulk liquids transportation?